Features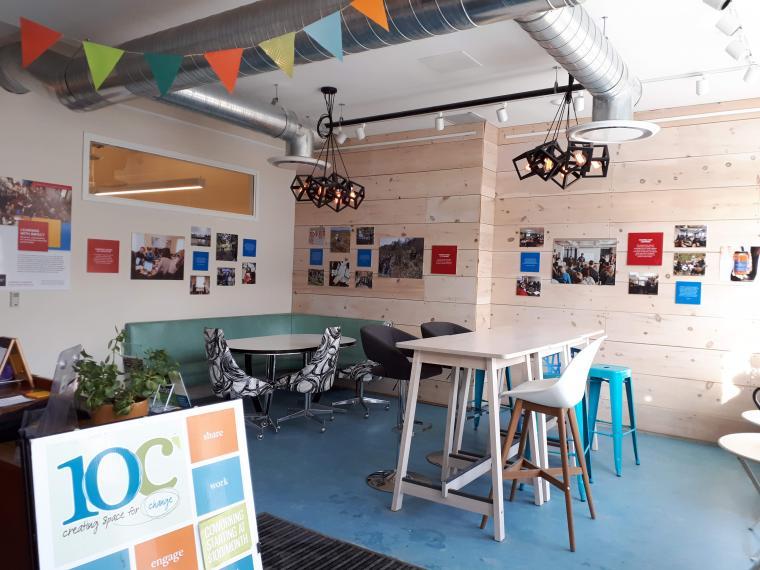 Are you hosting an event or a meeting with community stakeholders? Consider using our space at 10C downtown.
Impact is at the core of our partnership with the Guelph Black Heritage Society. Read about our projects in this blog post.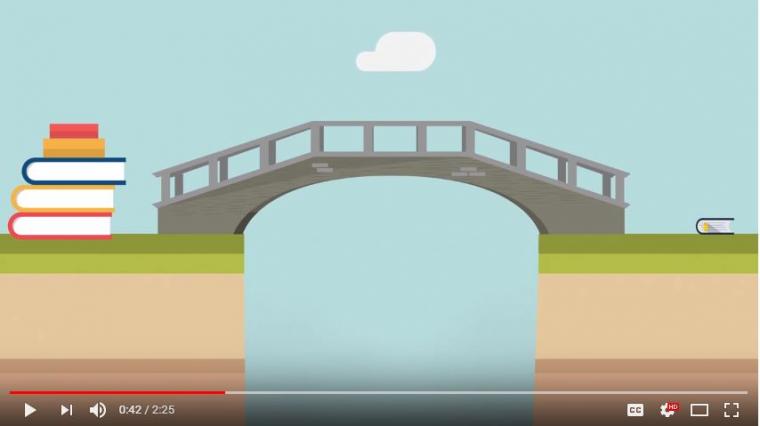 Watch our video on the Certificate in Knowledge Mobilization to learn why we work to increase research impact.