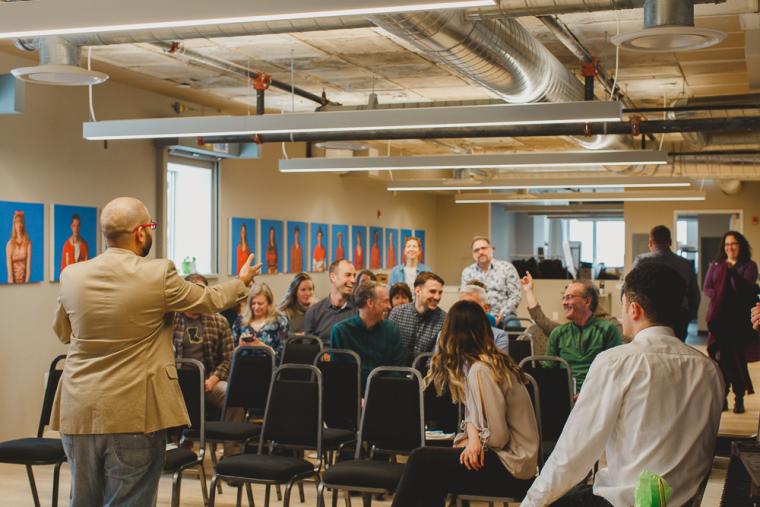 CESI's CETL Program offers a range of expertise and support from planning to implementing to evaluating CEL courses. Program staff support CETL in the following ways (and more!):
Connecting
Identifying and/or facilitating connections between potential university and community-based partners
Bringing together faculty, instructors, graduate students and staff with interest and knowledge in CETL through the Community of Practice
Information and networking events for faculty/course instructors, students, staff, and community
Learning
Developing and mobilizing CETL related resources
Capacity-building workshops, community of practice, and information sessions around CETL
Grant application consultation for CEL initiatives (e.g. SoTL, Learning Enhancement Fund, etc.)
Scholarly research and/or evaluation within CEL courses and long-term partnerships
Collaborating
1-1 consultations with faculty/course instructors and/or potential community partners
Planning community engaged/focused learning outcomes, assignments and activities in line with community-identified needs
Guest lectures on principles and practices of CEL and other in-class engagements by CESI staff and/or community partners
Coordination of CEL related partnerships, projects, and products (e.g. partner meetings, review of draft workplans and other products, communications and liaising, etc.)
Long-term partnership planning across CEL courses
If you are interested in learning more about our CETL supports and/or speaking with program staff about your CEL course(s), please get in touch with us!