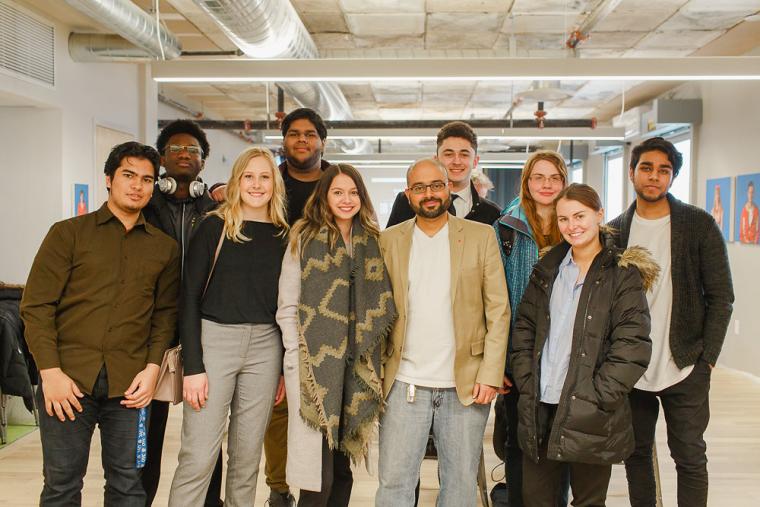 The CETL program provides a range of support services and materials related to capacity-building, knowledge mobilization, grant applications, scholarly research, and evaluation. Resources are available by attending workshops, events, and information sessions, or in consultation with CESI staff. Resources include:
Project planning documents
Workplan templates
Guiding principles and best practices
Guest lecture topics and slides
In-class activities
Sample syllabi and rubrics
And more
For more information on how to access CETL resources, please contact Lindsey Thomson, Community Engaged Learning Manager.