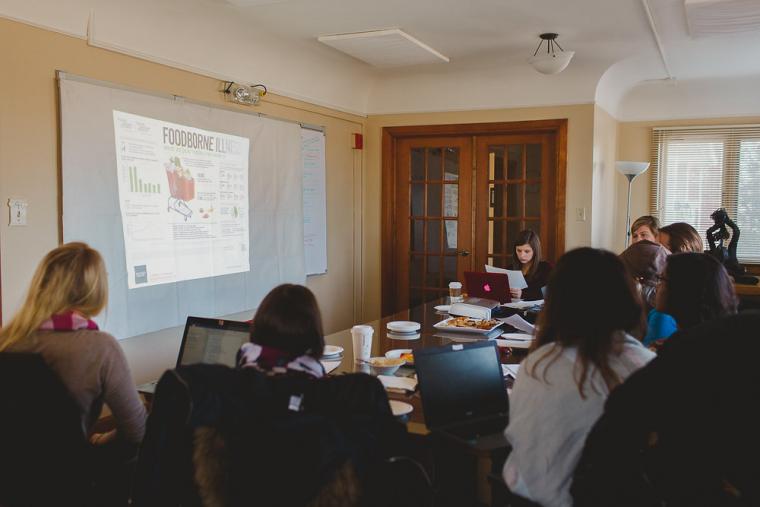 CESI's work is rooted in the collaborative co-production of knowledge between University of Guelph academics and community-based practitioners. Supporting and complementing this, our knowledge mobilization efforts help make sure that research knowledge is benefiting our community.
Specifically, CESI's Knowledge Mobilization program aims to enhance the reach and impact of our scholarship, and build campus and community capacity to share, use, and apply research. We work with faculty, students, staff and community partners to find appropriate and meaningful ways to create evidence-informed positive change in policy and practice.
Our activities and supports include:
Facilitating connections between researchers and practitioners
Building capacity through workshops, guest lectures and communities of practice
Supporting the development and implementation of knowledge mobilization strategies
Developing products or hosting events to link research and people
Providing KMb expertise on grant applications
As part of our commitment to knowledge mobilization, CESI represents the University of Guelph on Research Impact Canada, a pan-Canadian network of universities committed to maximizing the impact of academic research for the public good in local and global communities.
To learn more about knowledge mobilization at CESI, please contact cesi@uoguelph.ca