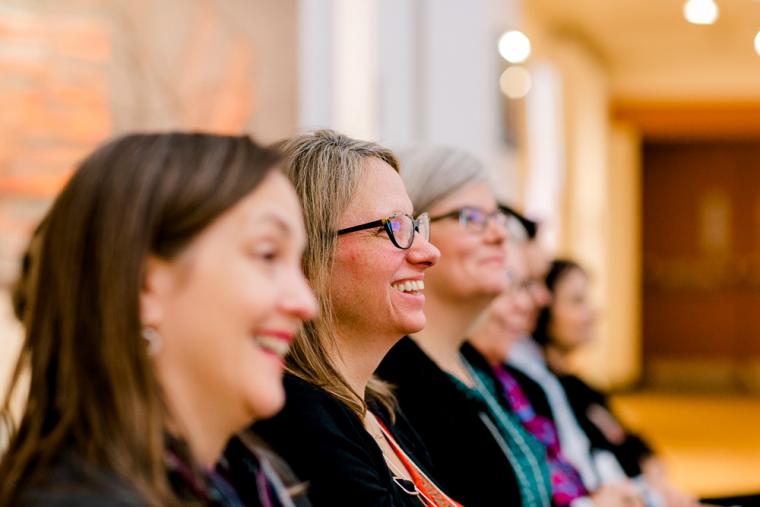 CESI works with university faculty and staff through many of our programs and special projects. We work in a variety of ways, providing mentorship, grant support, guest lectures, resources, and more. Below is a brief description of each CESI program and how they work:
Community Engaged Teaching and Learning
The Community Engaged Teaching and Learning (CETL) program offers a range of expertise and support from planning to implementing to evaluating CEL courses. Program staff support faculty and staff in connecting, learning, and collaborating. 
Connecting- connecting you with community research needs
Learning- supporting student, faculty and staff learning of community-engaged scholarship
Collaborating- working with other CESI programs, academic units/departments/staff/etc., and community partners to do community-engaged research
Learn more about working with the CETL program. 
Guelph Lab
The Guelph Lab is a collaboration of The College of Social and Applied Human Sciences, University of Guelph and the City of Guelph. It is a social innovation lab where staff, researchers, students, and community members can explore organizational challenges and problems, test new ideas, and mobilize the insights of social science research to produce creative programs and policy.
Projects to date have addressed a range of issues including:
Procurement
The sharing economy
Budgeting
Learn more about working with the Guelph Lab. 
Knowledge Mobilization
Our Knowledge Mobilization program co-produces knowledge in collaboration with academics and community partners. Some of the ways the program works with faculty and staff include:
Skill development workshops
Guest lectures
Support for grant writing
Brokering (facilitating connections between research partners)
Research Shop
The Research Shop works on a variety of research and evaluation projects that aim to create a positive impact in our communities. They often collaborate with the social services and non-profit sectors, however, the topics of research are diverse and reflect the needs of all partners. Working in teams, Research Shop students, staff, and community partners review existing research, conduct community-engaged research, and mobilize knowledge. 
Learn more about working with the Research Shop. 
Special Projects and Events
CESI undertakes a number of special projects and events that fall outside of our defined program areas. These projects and events are diverse in nature, and are developed in collaboration with community, faculty, staff and students. 
Projects to date have focused on a range of topics, including: 
Community-engaged scholarship
Community-engaged research
Thematic project clusters
Capacity building 
Learn more about our Special Projects and Events