Photo exhibit: Perspectives on community-university partnerships
Location
10C Shared Space (42 Carden street), Guelph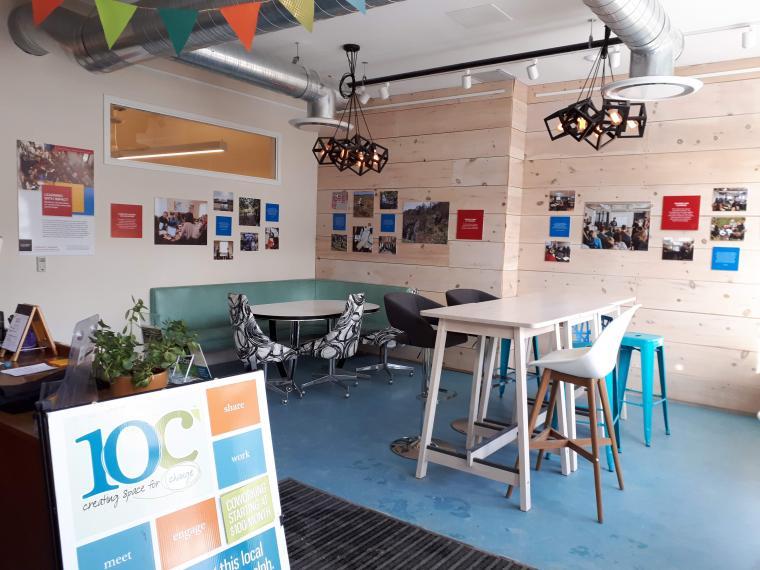 Details
Student learning can reach far beyond the classroom. Through community engaged learning, faculty, students and community organizations partner to co-create research programs that have a real impact. The Community Engaged Scholarship Institute works to integrate community-driven research into the course context, introducing students to collaborative research and key issues of relevance in our community.
During the month of February 2019, CESI invites campus and community members to Learning with Impact, a photo exhibit sharing the perspectives of students and community organizations involved in engaged learning partnerships. The exhibit offers insights into the range of projects and experiences made possible through these collaborations, and the values and principles that guide our work.
The exhibit can be viewed throughout February in the main floor gallery of 10C Shared Space, at 42 Carden street, Guelph. Admission is free, and the gallery is open from 9am to 5pm, Monday to Friday (exceptionally closed on Monday, Feb. 18).
Find related events by keyword