Guelph KTT CoP: Hackathons - the Evolution of Hacking
Location
University Center, University of Guelph, Room 430
50 Stone Road East, Guelph, ON, N1E 3J5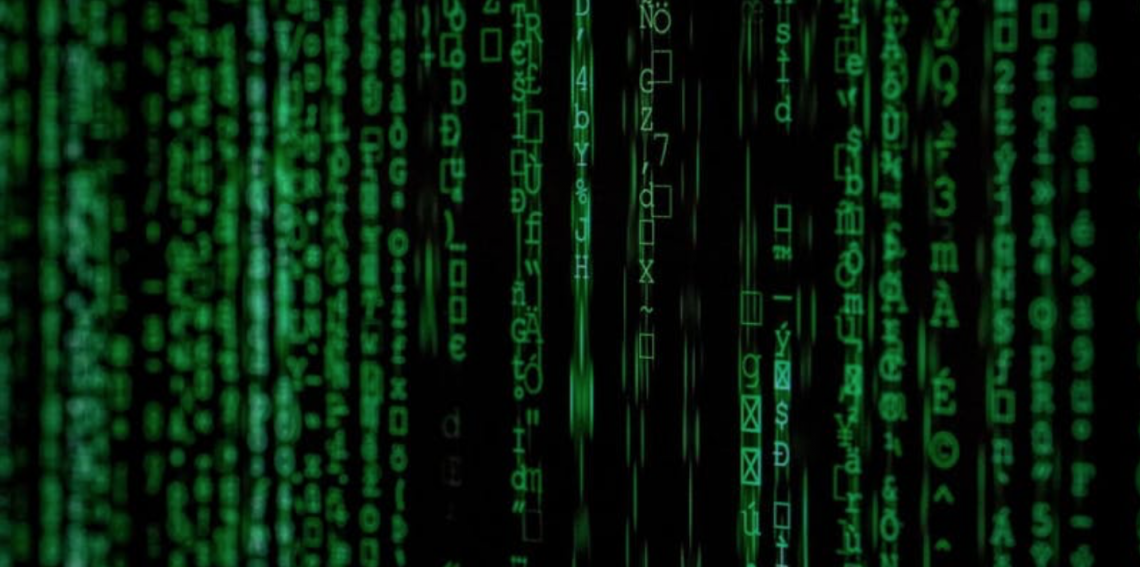 Details
Initially designed to bring together computer scientists and software engineers to develop code-based solutions to industry challenges, hackathons have expanded to include expertise from disciplines such as health and wellness, medicine, environmental sciences, and more. 
In this discussion, you will learn how hackathons have been successfully adapted to 1) include both extra- and co-curricular settings, 2) provide students with interdisciplinary and experiential learning opportunities, 3) connect students with community expertise, and 4) foster the development of transferrable skills (such as communication, problem solving, team work, and critical thinking). Further, we will discuss how hackathons and design thinking can be used as an effective tool for knowledge mobilization.  The presentation will be led by Dr. Daniel Gillis, Associate Professor at the University of Guelph and co-founder of GuelphHacks and the Improve Life Challenge, a series of multidisciplinary annual hackathons at the University.
Refreshments and snacks will be available. Help us plan by registering for the event online. Please contact Caroline Duvieusart-Dery, Knowledge Mobilization Coordinator, for more information or any questions.
Find related events by keyword