Workshop: Opening up the World of Data
Location
Community Classroom, 10C Shared Space, (42 Carden Street, Guelph, N1H 3A2)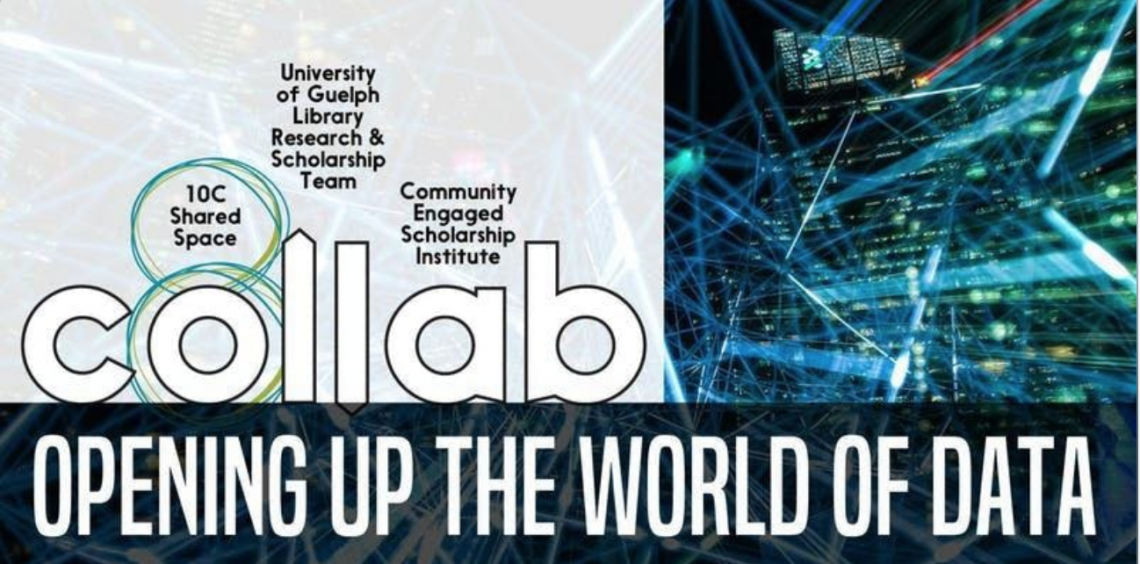 Details
Data can empower your organization to create stronger proposals, develop evidence-informed programs, and demonstrate impact, but knowing where to find it and what to do with it can be a challenge. This three-hour workshop will provide an introduction to where you can find data and how you can use it in your own projects.
You will learn about:
finding and obtaining data
data management practices (e.g. backups, sharing data and licensing)
data cleaning and analysis
... and get hands-on with data using open source software used for data analysis.
Bring your laptop! A portion of the workshop will be dedicated to hands-on activities to help you practice your new data skills. If you do not have a laptop please let us know (joy@10carden.ca) so that we can make arrangement to use one at 10C.
All welcome! Please make sure to register to confirm your participation. Participants will receive a confirmation email with a pre-workshop survey (yeah data!) and software requirements. If you have any questions, please email Joy Sammy (joy@10carden.ca) at 10C.
This workshop is a collaboration between 10C Shared Space, the University of Guelph Library Research & Scholarship team, and the Community Engaged Scholarship Institute.