Fostering and Sustaining Community-University Research in Changing Times: A Workshop with Community Engagement Experts
Location
10C Community Classroom (4th floor)
42 Carden Street, Guelph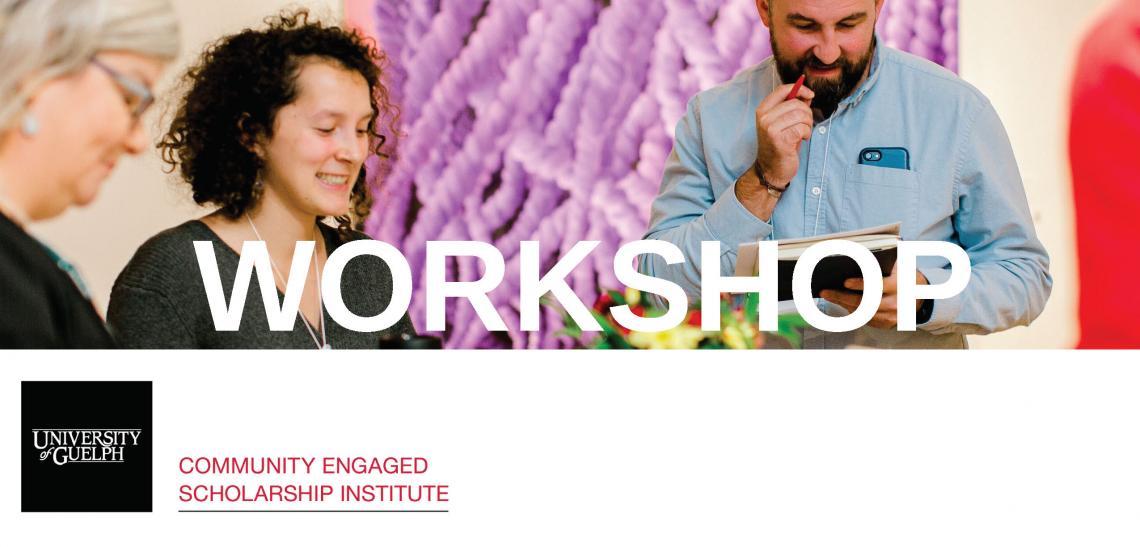 Details
Are you interested in learning more about collaborative research done with and for the community? Are you currently engaged in community-university research or community engagement? Would you like to explore the field more fully?
Join us as we learn from and with international community engagement experts Emma McKenna (Queen's University Belfast) and Henk Mulder (University of Groningen). This workshop will be tailored towards those currently engaged in, or interested in engaging in, community-university research and community engagement, including staff, faculty, students, community members, and research practitioners. It will aim to enable and inspire participants by building relationships and fostering an international knowledge exchange, tackling a range of burning questions related to community-engaged research.
Thank you for your interest. This workshop has now reached capacity and registration has closed.