Guelph's Research Shop in an International Context
Location
University of Guelph Arboretum Auditorium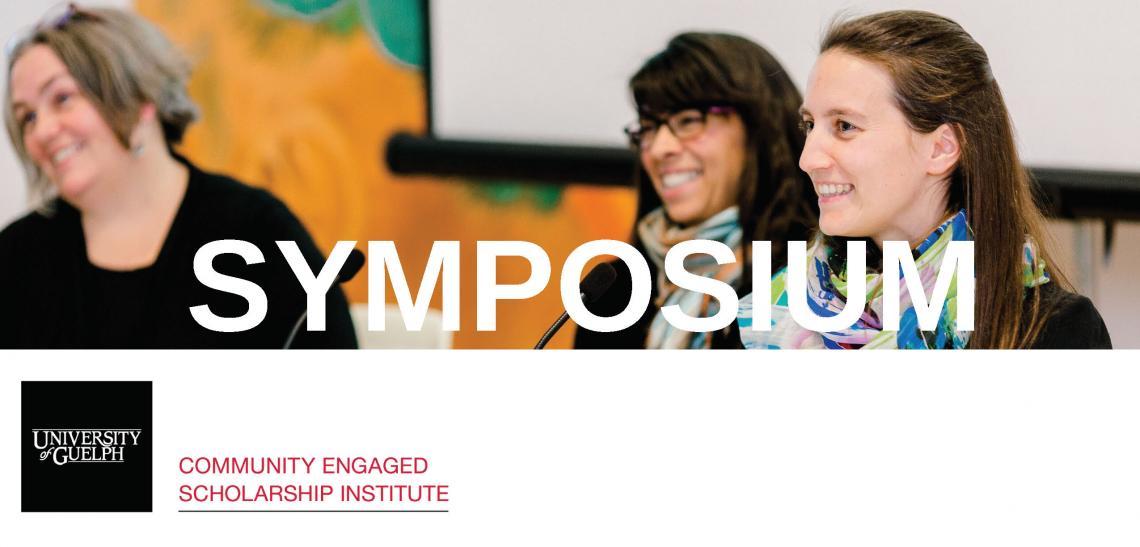 Details
Join us as we mark the 10th anniversary of the Community Engaged Scholarship Institute's Research Shop by reflecting on our work and enhancing our knowledge of community-university research practice and impact!
This symposium will explore practical approaches to community-university collaboration and ground-level impacts of the work done through the Research Shop. The day will include a keynote from international community engagement experts, a presentation of research results on the impacts of the Research Shop for community partners and student researchers, and multi-disciplinary panels. Additional knowledge, research outputs, and stories of experience will be shared via digital stories and research posters.
We are looking forward to connecting with staff, faculty, students, alumni and community – this event will be open to all and will be offered free of charge. 
Thank you for your interest. Registration for this event is now closed.