Guelph KTT CoP: Open Educational Practices and Knowledge Mobilization
Location
University of Guelph, McLaughlin Library Scholars Studio (LIB 289)
50 Stone Road East
Guelph, ON N1G 2W1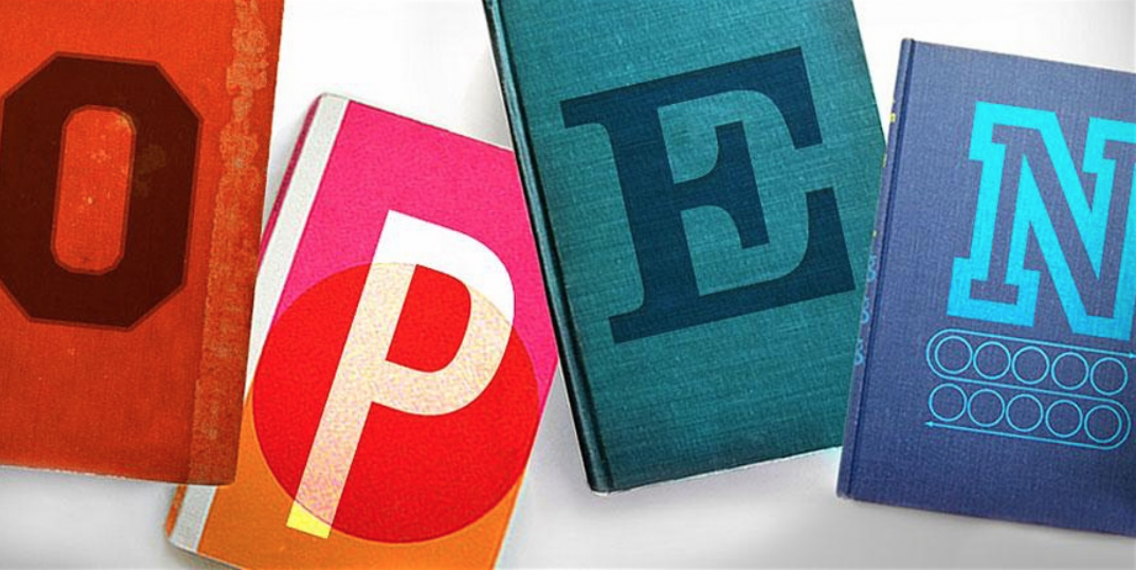 Details
Come learn about open educational practices (OEP) and how they support knowledge mobilization. OEP is premised on the philosophy that teaching and learning processes are most valuable when done publicly and visibly by drawing on open technologies and openly licensed resources. Folks using OEP allow their stakeholders (whether students, community members, or researchers) to contribute their voices to the larger conversation, ultimately fostering more meaningful relationships in the community or classroom. This workshop will highlight simple, straightforward, and effective ways to integrate OEP into your work.
This workshop will be lead by Ali Versluis, Open Educational Resources (OER) Librarian at the University of Guelph. In this role, Ali educates and liaises with the university community on open content, licensing, and student-centred pedagogy. She tweets pictures of plants and half-baked thoughts about academia @aliversluis.
Refreshments and snacks will be available. You'll be joining us? Help us plan by registering.
This event is organized by the Guelph KTT CoP. Visit the Guelph KTT CoP website for more information or to join its listserv.
Find related events by keyword