CANCELLED - Guelph KTT CoP: You did a thing, now what? Anchors and Anvils in Evaluating KT projects
Location
10C Shared Space
42 Carden Street
Activity room (3rd floor)
Guelph, ON N1H 3A2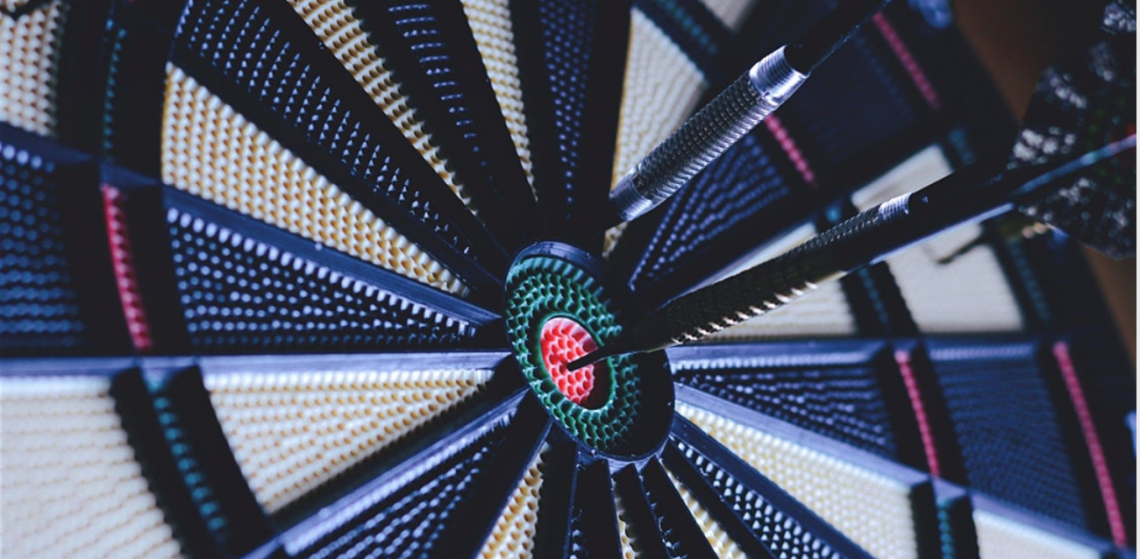 Details
The knowledge translation (KT) cycle doesn't end after the production of tools or implementation of strategies. Taking your work a step further with thoughtful evaluation is imperative to ensuring your project has hit its mark . This presentation will discuss how you can use anchors, anvils, and maybe other forms of alliteration, to help you measure the impact of your KT strategies.
This workshop will be led by Jess Voll, MPH, CE and knowledge broker with Gambling Research Exchange (GREO) . As a Credentialed Evaluator (Canadian Evaluation Society) and KT ninja, Jess is particularly passionate about using a combination of critical thinking, flexible problem solving, and conceptual thinking skills to evaluate the impact, effectiveness, and efficiency of knowledge translation products and initiatives.
Refreshments and snacks will be available. You'll be joining us? Help us plan by registering.
Learn more about the KTT CoP by visiting its website: www.guelphKTTcommunity.ca.
Find related events by keyword