Guelph's Research Shop in an International Context
Guelph's Research Shop in an International Context
On Friday, November 8th 2019 the Community Engaged Scholarship Institute marked the 10th anniversary of the Research Shop by holding a public symposium to reflect on our work and continue to enhance our knowledge of community-university research practice and impacts.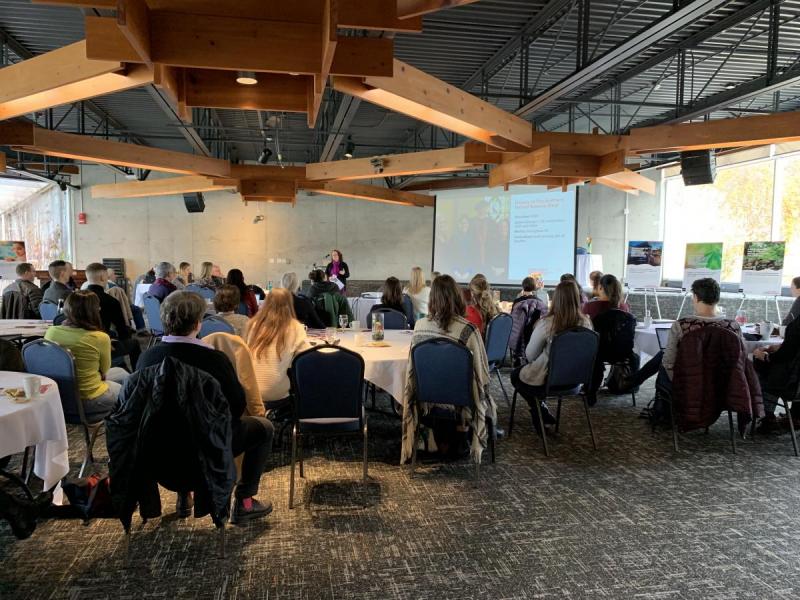 This symposium explored practical approaches to community-university collaboration and ground-level impacts of the work done through the Research Shop. International community engagement experts Dr. Emma McKenna (Queen's University Belfast) and Dr. Henk Mulder (University of Groningen) delivered an engaging keynote on the origins of Science Shops*, their involvement with the Research Shop, and exciting collaborative opportunities. Then, CESI staff shared the findings of recent research about the Research Shop's impacts on community organizations' practices and student researchers' learning and professional development. Finally, two multidisciplinary panels explored the impacts of Research Shop collaboration and articulated the varying ways in which university and community collaborators have built and sustained productive relationships. Additional knowledge, research outputs, and stories of experience were shared via digital stories and research posters throughout the day. 
*Science Shops are mechanisms that carry out research in response to community needs and facilitate community-engaged research (CER) at higher education institutions across the world.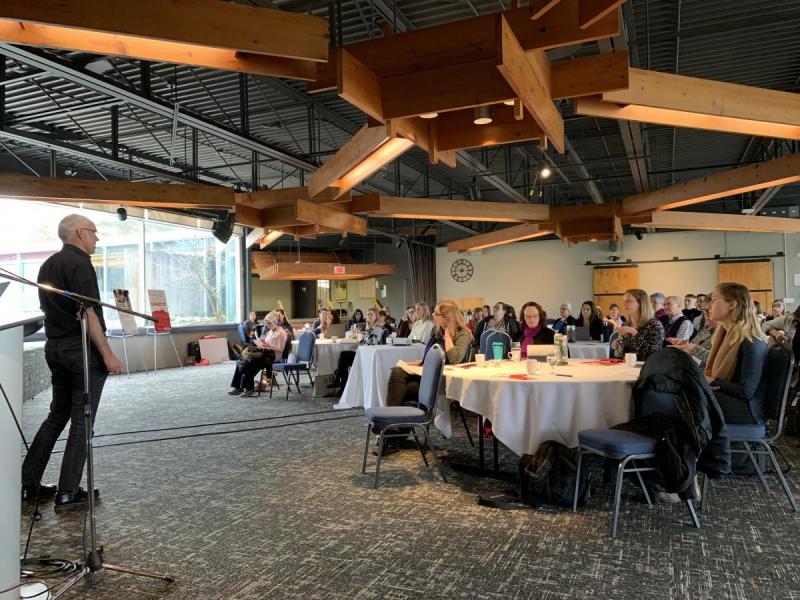 A variety of materials are available from this event, including:
Emma McKenna's keynote presentation (attached below)

Henk Mulder's keynote presentation (attached below)

Presentation of research findings on the Research Shop's impacts (attached below)

Brief 2-page research highlights of the Research Shop's impacts (attached below)

Posters summarizing 10 Research Shop projects completed since 2009  
Digital stories exploring the experience of Research Shop stakeholders (students, community partners, and staff) 
For accessible versions of any of the documents attached below, please contact cesi@uoguelph.ca