CESI's Research Shop is turning 10 years old!
The Research Shop is turning 10 years old! Founded in 2009 as part of the Community Engaged Scholarship Institute (CESI), the Research Shop works to meet the research priorities of local and regional community organizations. Over the past 10 years, the program has trained and employed 166 graduates students to work on various research activities and outputs that meet community needs first.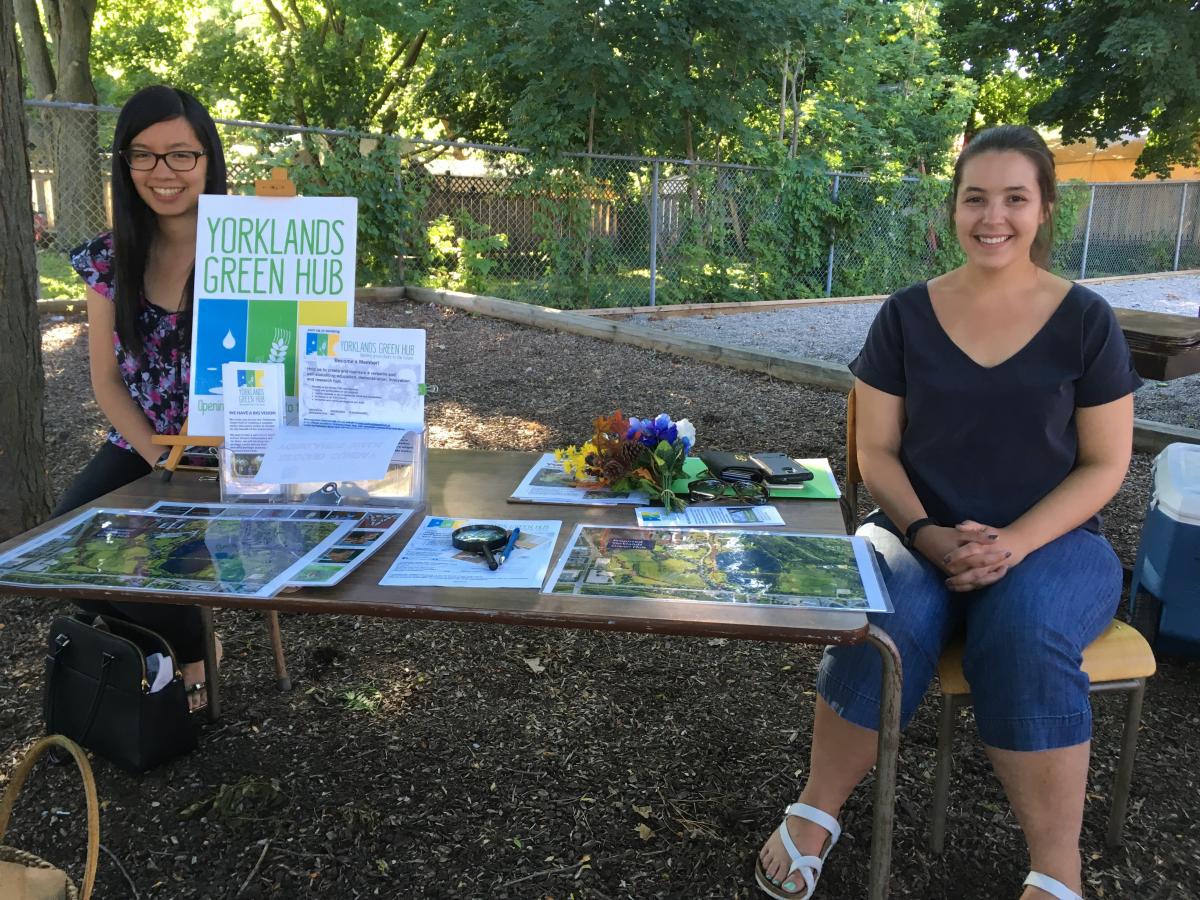 To mark this milestone, CESI staff are currently conducting research on the impacts the Research Shop has had for community partners and students over the past decade. We anticipate that our findings will provide more information on our Research Shop model, which differs significantly from science shops across the world. The results from this research will also be used to inform our future practices, contributing to a program that best addresses community and student needs.
Insights from this work and from our various research projects over the last 10 years will also be featured through a collaborative project in partnership with European science shops also celebrating milestone anniversaries. This work will help enrich our understanding of research/science shops on a global level, and demonstrate the breadth of topics and disciplines covered through our work.
Finally, our activities will culminate with CESI hosting our very own symposium in November to celebrate the 10 years of the Research Shop. At this event, we will convene regional and international community engaged scholars, practitioners, students, and community collaborators to exchange knowledge and share research findings about community-university research practices and impacts.
Details of upcoming activities will be announced soon! Keep your eyes open for announcements on our events page, or follow us on Twitter via the Research Shop or CESI.
Find related news by keyword